Skip to Content
offers
christmas wishes
do come true!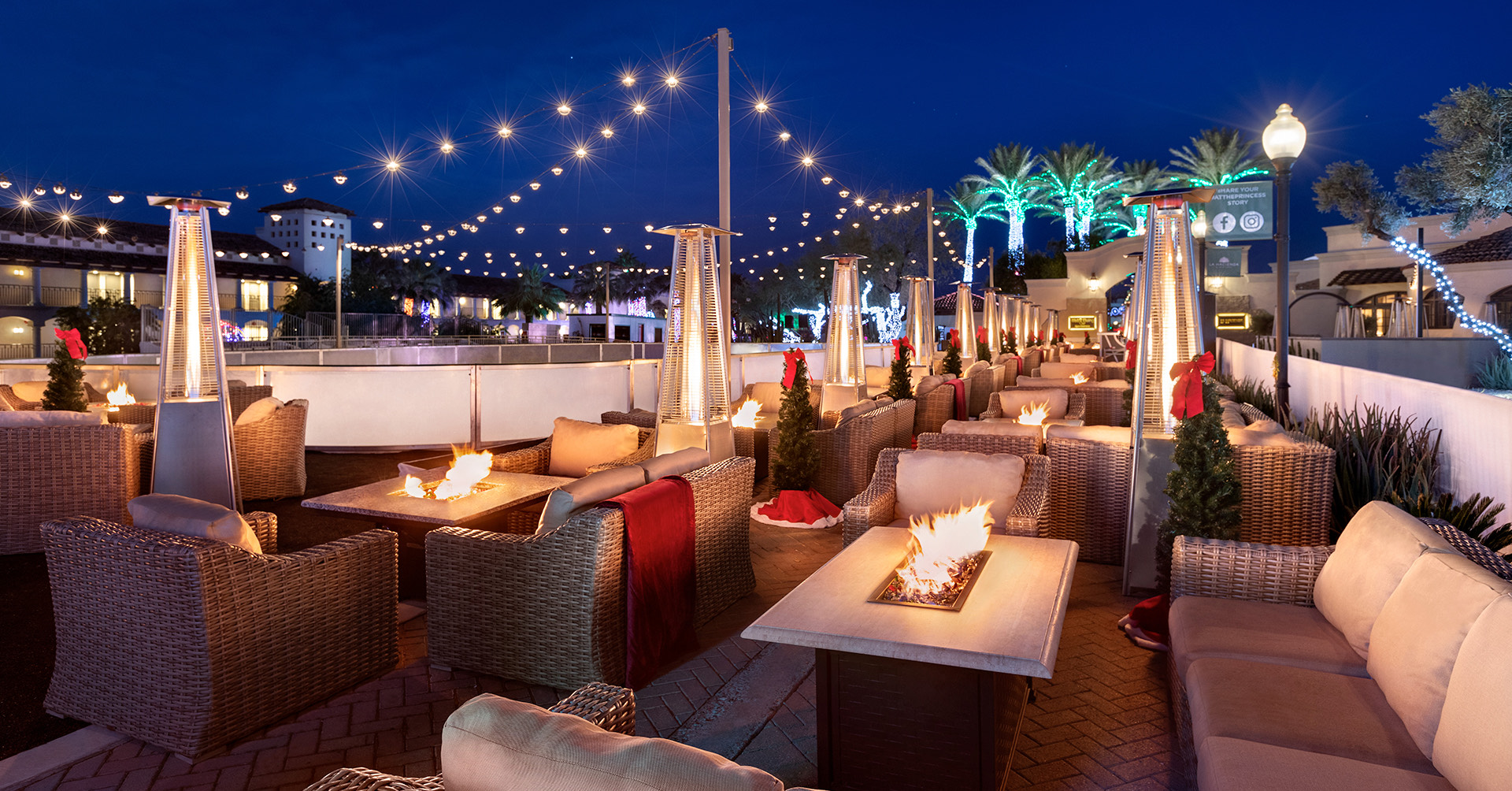 Christmas at The Princess Offers
Jack Frost may not be nipping at your nose just yet, but with dreams of 6 million lights, a desert ice skating rink, and so much more, the magic of Christmas is calling, all the way from Scottsdale. The entire resort is decked out as we invite you to experience the 13th Annual Christmas at the Princess Nov.18 – Jan. 2.
Plan your family's holiday vacation now and enjoy the best values of the season! This year, we're excited to offer FOUR incredible early bird offers! But hurry—There's no time for any ho-ho-hemming and hawing, these offers expire for booking October 31!