Skip to Content
Toro Latin Restaurant & Rum Bar
Across Latin America, food is more than a meal. It's a celebration that's shared, savored and enjoyed. No one knows this better than acclaimed Chef Richard Sandoval. Offering culinary adventures that weave in unexpected Japanese and Chinese-Peruvian influences, Toro is a celebration for the senses—from wok dishes to Brazilian churrasco and beyond.
Join Us Soon
Breakfast
Daily | 6AM

–

10AM
Lunch
Daily | 10AM–4PM
Dinner
Daily | 4PM–9PM
Social Hour
Monday - Friday | 3PM-5PM
*Please note, hours may vary seasonally
A Taste of Toro
Signature Cocktail: Iron Tiger
This "Split Spirit" cocktail marries seemingly distant cultures in a luxurious ceremony that offers one a taste of both Latin America and Japan as expressed through barrel-aged Central American Rum and a brightly harmonious blend of superior Japanese Whiskey. These spirits are expertly combined over ice and smoke and are gently influenced to bring out their truest flavors. We invite you to experience this celebration of our heritage which is truly at the heart of Toro—Salud & Kanpai.
Social Hour
Mondays - Fridays | 3 - 5 pm
Your hunt for the best happy hour in town is over! Make your way to the bar or patio for cocktails, house wines, local beer pitchers and starters.
View Menu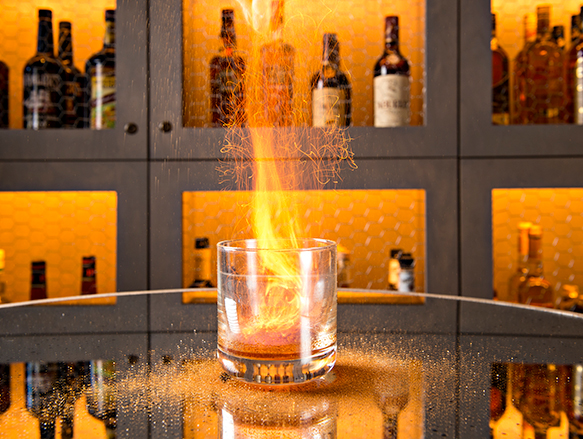 The Rum Locker
Purchase a bottle of rum and you'll receive a complimentary private rum locker where you can store your stash for up to six months—until you return to Toro, that is!
Meet Our Culinary Artists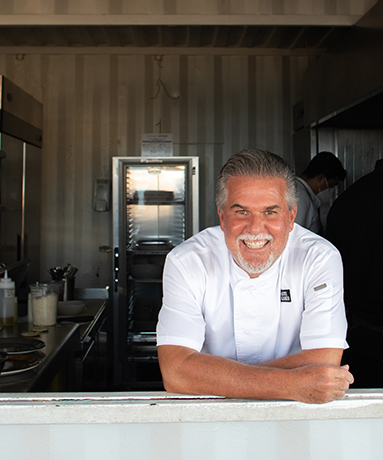 Richard Sandoval
Celebrity Chef
Read More
Richard Sandoval
Celebrity Chef
Chef Richard Sandoval is a global pioneer in contemporary Latin cuisine. His career as a chef, restaurateur and entrepreneur also includes serving as a television personality, cookbook author, brand ambassador and philanthropist. He is internationally acclaimed for his innovative approach in combining Latin ingredients with modern culinary techniques to create award-winning flavors that span 50 locations and 4 continents.
A graduate of the Culinary Institute of America, Sandoval has earned many accolades over the course of his career including Mexico's "National Toque d 'Oro," Bon Appetit's "Restauranteur of the Year," Cordon d'Or's "Restauranteur of the Year", one of The Inc Magazine's 10 Most Inspiring Business Leaders, a James Beard Semi-Finalist for "Outstanding Restaurateur" and received an Honorary Doctorate for Culinary Arts from Johnson & Wales University.
Chef Sandoval is commended for elevating Latin American dining in each market he has a presence with best-in-class concepts, with regular features in publications like The New York Times and People. Sandoval is also credited for introducing Latin cuisine to the UAE, Qatar and Serbia.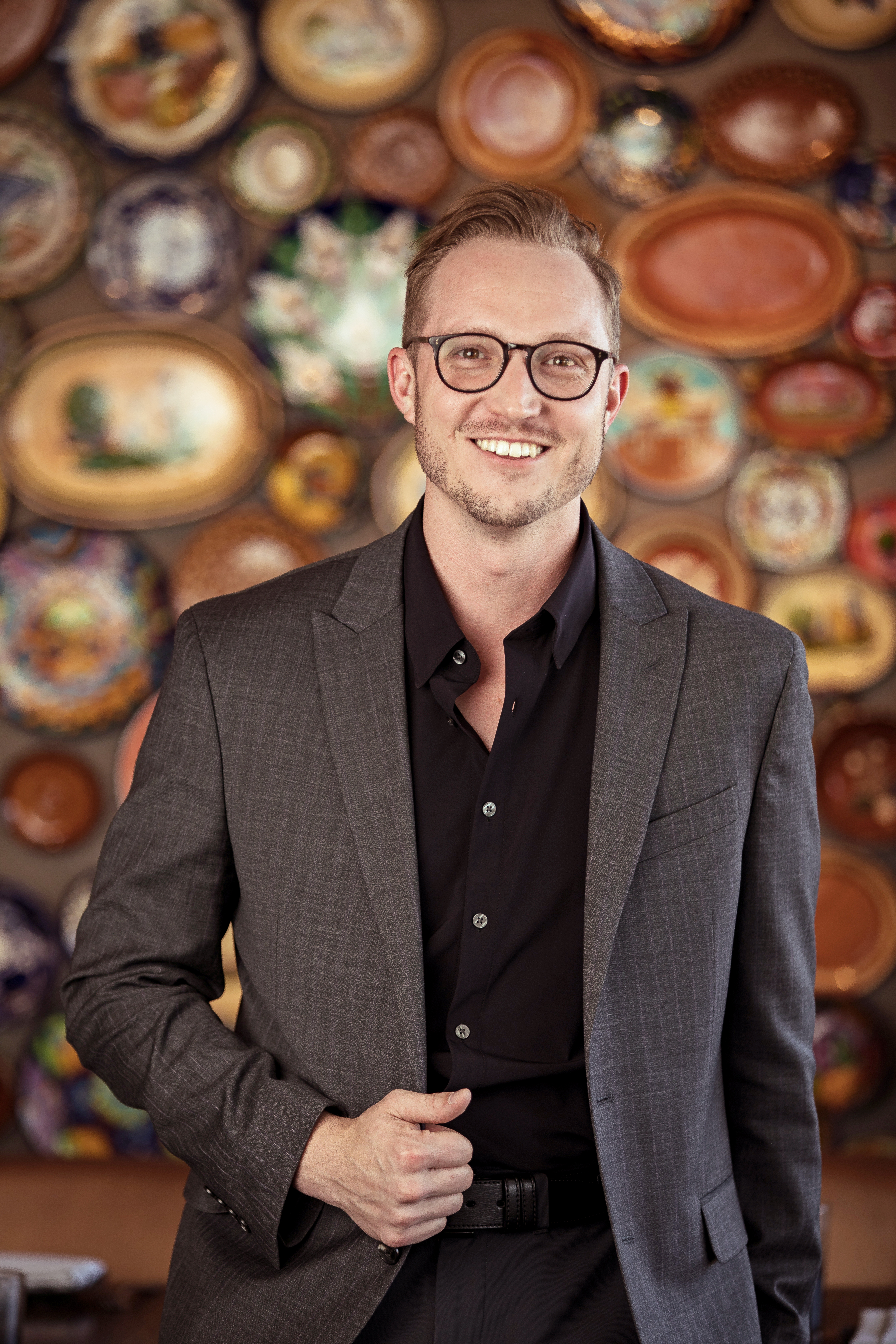 Brodrick Boren
General Manager
Read More
Brodrick Boren
General Manager
Brody is a proud Phoenician with love for the desert and passion for hospitality. He was first introduced to restaurants at 16 years old working as a busser and prep cook. His immediate admiration for food and beverage lead him to enroll in culinary school after high school. Continuing to work his way up in the industry, he earned an Executive Chef position at Go Daddy, overseeing the North America food and beverage program. As much as he loved the kitchen, Brody had a taste for the guest facing side of restaurants. His next big move was becoming the General Manager for a few Fox Restaurant Concepts before finding his way over to Toro Latin Restaurant and Rum Bar.